What's available when you've been made redundant
Money Management -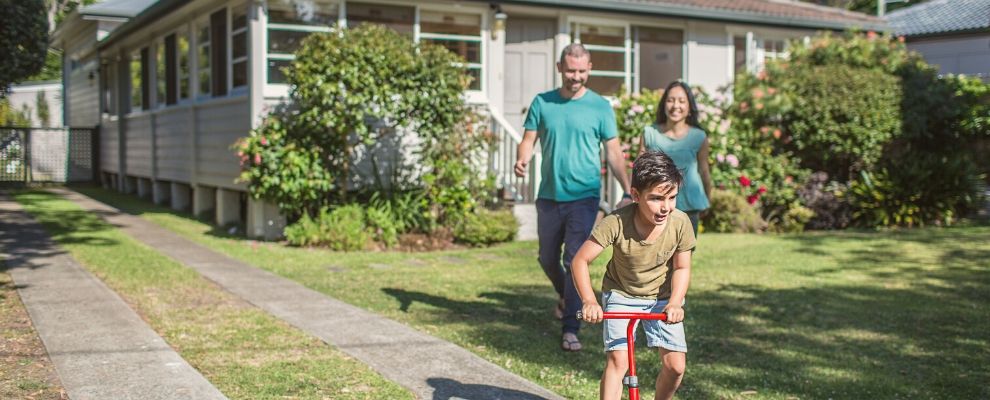 With the Covid-19 pandemic, lots of hard working Australians may be facing redundancy. Redundancy isn't easy for anyone but it's important to know there is help out there and resources that may support you as you get back on your feet. 
Financial support available when you've been made redundant
Redundancy pay from your employer 
Also known as severance pay, this is an amount paid out by your employer and is usually based on how long you've been working with them. If you work for a small business or are a casual employee you may not be eligible for redundancy pay so take a look at the Fair Work website which outlines more on pay and entitlements. 


JobSeeker Payment
The government offers the JobSeeker payment (not to be confused with JobKeeper payment) which gives financial help if you're between 22 and Age Pension age and looking for work.. JobSeeker is paid every two weeks and can be up to $790.10 a fortnight depending on your circumstances. Centrelink can assess your situation and to see if you're eligible. 


Financial advice 
A financial adviser can help identify new opportunities and make tailored recommendations to your financial situation. You can speak with a financial adviser about your change in circumstances and work together to help plan for your future.
Emotional support available when you've been made redundant
Counselling services
Support when you've been made redundant isn't just financial. The government offers short-term counselling services so you can talk to someone about how the change is affecting you both mentally and physically. Friends and family members can also be a great emotional support to lean on during tough times. 


Career coaching
Speaking with a qualified coach can help spark new ideas or open up avenues you didn't know existed for your career. The Career Development Association of Australia offers free careers resources including tips to improve your CV or develop skills. 
Educational support available if you've been made redundant
Understanding your finances
Getting under the hood of your finances and knowing how much you have in savings and expenses can help you feel more in control. MoneySmart is a government resource that offers tips and tools to help you plan and manage your money during uncertain times. 
Remember, you're not alone. Redundancy throws a lot of uncertainties in the air but there are people and resources there to help. 
It's also important to make sure you're looking after yourself and taking the proactive steps to protect your mental health through this difficult time.