How can financial stress impact my health?
Health & Wellbeing -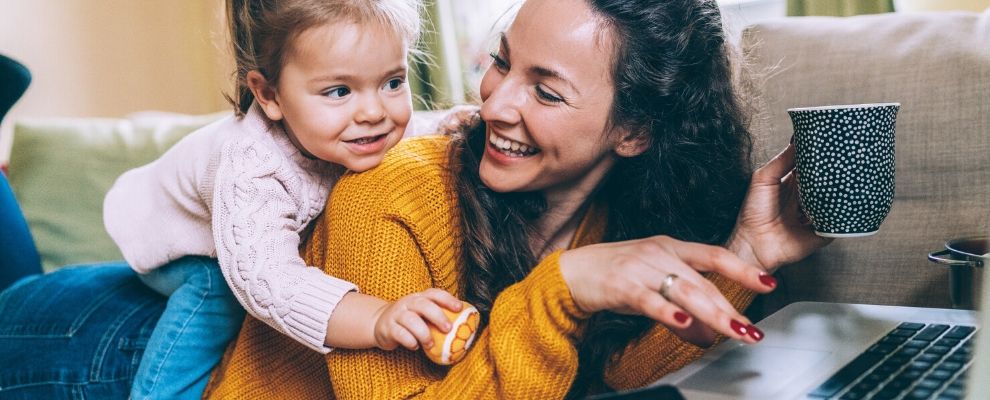 Financial worries affect most Australians at some point. The good news is, you're not alone. There are plenty of support services to help you through. 
According to a Deloitte study, over 50% of the population worries about outliving their retirement savings. And in the 2019 NAB Consumer Anxiety Survey, one in four consumers rated their cost of living anxiety as 'very high'. Of course, we're all experiencing a little extra worry right now due to COVID-19.  
So if you're feeling the pressure of your monetary obligations, you're definitely not alone. But it's not just your bank balance that feels the strain, as financial stress can affect your mental health and physical health too. 
Here's how it can affect you, and what you can do to help reduce stress and potentially improve your financial wellbeing. 
What causes financial stress?
You're probably well aware of what causes financial stress in your own life, whether that's high mortgage repayments or juggling monthly bills.
Health Direct also lists some common, but more serious, triggers including losing your job, being unemployed, being unable to pay debts, or having gambling problems. 
What are the effects of financial stress?
According to Head to Health (a government resource for improving your mental health), common effects of financial stress include "arguing with the people closest to you about money, having trouble sleeping, feeling angry or fearful, mood swings, tiredness, loss of appetite, and withdrawing from others." Financial stress can also cause existing mental health problems to worsen.
This can all sound pretty scary, but if you relate to anything on this list, know that you're not alone, your feelings are normal, and there are things you can do.
How can you improve financial stress?
There are things you can start immediately to help you overcome your financial stress.
A good starting point is to educate yourself about the issues that cause you the most financial stress - whether that's your mortgage, other debts, or retirement planning. 
As a starting point, you can go to Moneysmart, a government service for helping Australians take control of their money.
For a more tailored solution, MyBudget offers over the phone consultations and a free personalised budget plan to help get you through difficult times.
Beyond Blue Support Service offers help to Australians living with anxiety and depression. They have several suggestions to manage all kinds of stress, including postponing major life changes, doing things you enjoy, exercising regularly, and seeking support, for example by calling them on 1300 22 4636.
To deal with some of the root causes of financial stress, you could consider different options to give you a financial safety net - for example, income protection insurance in case you suffer an illness or injury that means you can't work. This insurance can help to provide a monthly payment while you're not working, so you don't have the additional pressure of unpaid bills. 
If you're not sure what income protection is and if it could help to relieve your financial stress, here's some information on how it might help you.
THE HEALTH AND MEDICAL INFORMATION IS GENERAL INFORMATION ONLY AND IS NOT A SUBSTITUTE FOR ADVICE FROM A QUALIFIED MEDICAL OR OTHER HEALTH PROFESSIONAL. ALWAYS CONSULT YOUR GENERAL PRACTITIONER OR A MEDICAL SPECIALIST.