How many Australians have life insurance?
Life Insurance -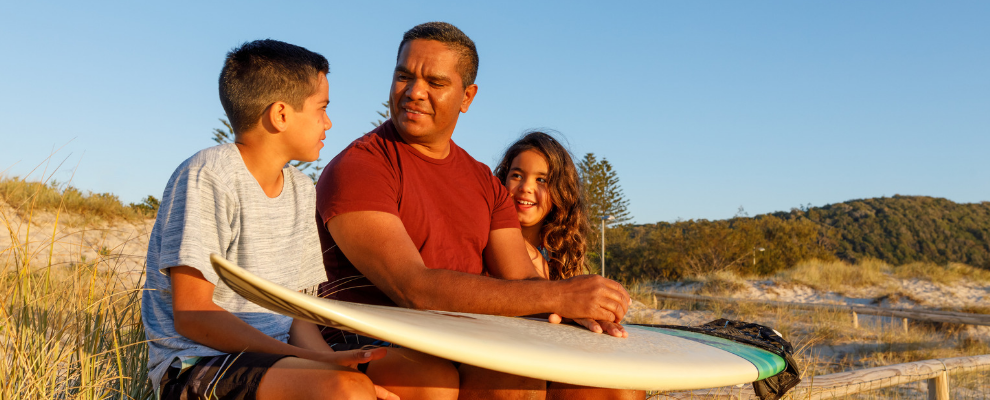 According to research commissioned by TAL, only around half of all Australians hold some form of life insurance, and many are under-insured. 
According to the ATO, there are almost twice as many active Life Insurance policies than there are working-aged Australians, but that does not mean Australians are adequately insured. 
We look at how many Australians have life insurance, the reasons for under-insurance and explore what adequate insurance looks like.
At a glance
There are almost 22 million active life insurance policies in Australia, a recent federal parliamentary report found, and yet there are just 12.5 million working-aged Australians (aged 15-64), according to figures published by the Australian Institute of Health and Welfare. 
Based on the numbers, it would seem Australians were more than adequately insured. 
Only half of Australians hold Life Insurance
However, as part of commissioned research in 2015, respondents told TAL that despite the significant number of active life insurance policies, only 52% of them hold some form of life insurance. 
The study also found only 30%-37% of Australians aged 18-69 held life insurance. And only 11-18% held disability cover, income protection insurance, or critical illness and trauma cover.
Double-ups through super
So how can there be so many Life Insurance policies but so few Australians with cover? Well, most Life Insurance policies (14 million or 63%) in Australia are held through superannuation, the 2018 federal parliamentary report states. 
And many Australians have multiple super accounts. In fact, 39% of Australians have more than one super account, and 14% have three or more accounts, according to the ATO. 
What that means is that many of the 22 million Australian life insurance policies are held by people with multiple policies.
Under-insurance
As revealed in the commissioned research mentioned above, of the 52% of Australians who do hold life insurance, many are underinsured. 
A summary by Vanguard Investments of the key points covered in Rice Warner's Underinsurance in Australia 2017 report shows that if Australian families had to call on their life insurance policy, half of them would find only 47% of their family's basic needs, or 28% of the amount required to maintain their family's standard of living, was covered.
Even more concerning: the median level of income protection would only meet 21% of needs. That figure drops to 14% for the average total permanent disability cover.
TAL Life Insurance – at any age
Life Insurance can be tailored to suit each and every Australian life.
That can mean taking into account your age, life stage, leisure pursuits and life goals. It can also consider the amount of debt you carry (including property), the number of dependents you have, your current earnings and the life you envision for you and your family. 
TAL Life Insurance can also be designed to address the things life can throw at you – be it a temporary illness or injury, a chronic condition or terminal illness. 
You can use our TAL CoverBuilder to select the right combination of Life Insurance, Income Protection, Total Permanent Disability (TPD) and Critical Illness (trauma) Insurance, for you to ensure you're not only one of the Australians who holds life insurance, but that your cover will be sufficient, should you ever need to call on it.