Getting financial advice? Here's a checklist on how to prepare
Money Management -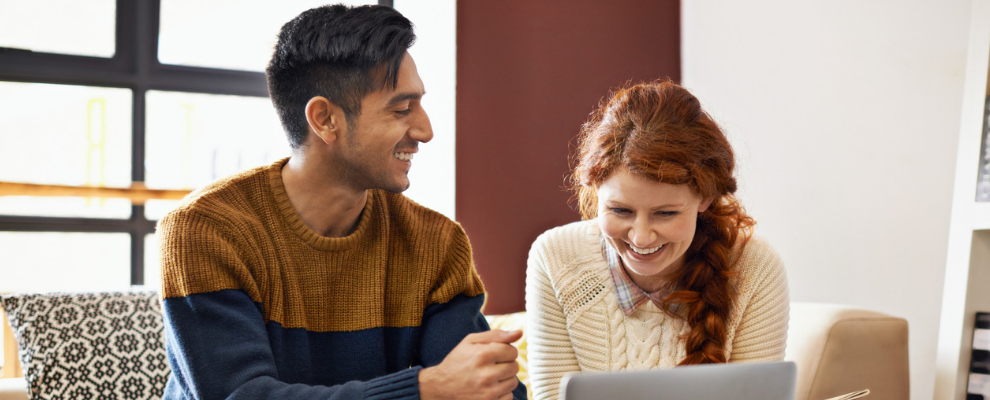 Seeing a financial adviser for the first time can be daunting – anything involving your finances usually is. Here are some tips on how to properly prepare to ensure the process flows smoothly.
If you're looking at improving your financial situation, then seeing a financial adviser for the first time can be a great first step, says Kim Siauw, Managing Director at Wealth Architects.
Yet it's not one that many people take, with just one in six Australians seeking financial advice, according to Roy Morgan research.
"Most people who avoid seeing a financial adviser seek advice from their friends, family, colleagues, the internet, or DIY books," explains Siauw.
"Whilst this approach can work for some, most will find it difficult to know how to apply a strategy to their unique circumstances or have the discipline and accountability to see the plan through."
If that sounds a little like you, and you'd like help from a financial adviser, here's how you can best prepare for your first meeting.
Questions to ask yourself
Before going to see a financial adviser, here's a seven-question checklist we've compiled with the help of three experienced financial advisers, including Fern Financial's Ayal Fernando, Concord Private Wealth's Paul Harrison, and Wealth Architects' Kim Siauw:
What are the most important things to me when it comes to money? (for example, security, freedom, children)

What is it exactly that I'm looking for advice on? (for example, preparing for retirement, increasing Super, securing your young family's future)

What are the key financial goals I want to achieve? (for example, buying a home, children's education, retiring at a certain age)

If needed, what am I willing to sacrifice in my current lifestyle to achieve the above?

When it comes to managing money, what isn't working for me right now?

Am I ready to take advice and change for the better?

If applicable, are my partner and I on the same page regarding all of above? If not, what are the compromises?
How to prepare for the first meeting
If your financial records are a little all over the shop then rest assured that most financial advisers prefer to get to know more about you and your goals – rather than your exact financial balances – during the initial meeting.
"Don't feel you need to have all the answers before your first meeting," explains Fernando. "Some advisers take a more consultative approach and can work through things with you." That said, it never hurts to be prepared.
Harrison says, if possible you should bring your superannuation statements, your budget, a list of your assets and liabilities, and your ID.
"You may also want to write down the topics you want to discuss – these make the meeting smoother and you will get a better understanding of what the adviser is talking about," says Harrison.
Fernando adds that you should also try and track down any investment statements you have, which could be shareholding statements or annual statements from managed funds, as well as any policy statements for personal insurance.
Siauw says it's also worth asking the financial adviser if there's a questionnaire they can send across in advance.
And find out if there is a cost for the first appointment.
"Some advisers don't charge for the first meeting while some charge a small fee. In some cases, this fee can be used as a credit towards initial advice fees if you decide to engage them," Siauw says.
Realistic expectations
Finally, Harrison adds it's good to go into the meeting with realistic expectations.
"Understand that the financial planning process can take some time to complete," Harrison says.
"For example, there will be an initial meeting, sometimes another follow-up meeting, a meeting to present your advice and complete applications. The whole process can take several months."