5 Questions to ask yourself before buying Life Insurance
Life Insurance -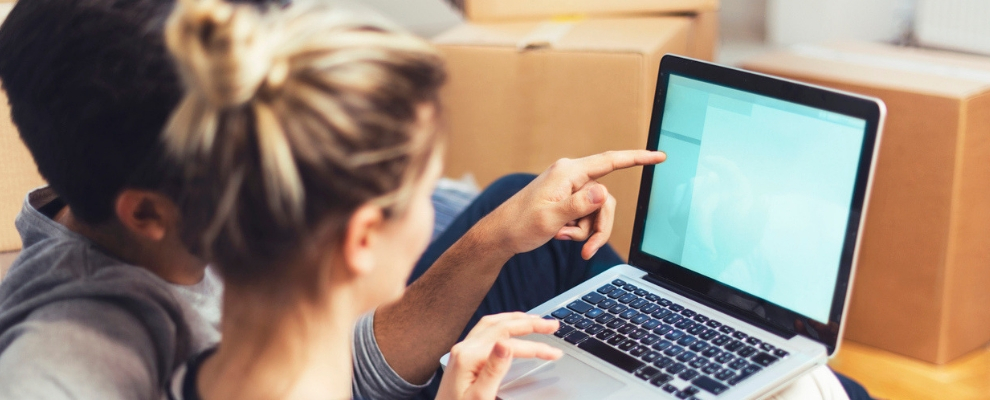 Choosing to take out life insurance is a great start to protect the ones you love. But knowing what type and how much cover may not be as clear?
Investing in life insurance is a hugely positive decision and one that will ensure your family is protected if the worst should happen and you're no longer around (or able) to support them financially.
These questions will help guide you through the process and make this positive step as clear cut as possible.
How old are you?

With TAL you can apply for life insurance if you're between 16 - 75 (age next birthday) if you choose stepped premiums or 16 to 60 (age next birthday) if you choose level premiums. The amount of cover you may need depends on your financial responsibilities as they ramp up or wind down with your life stages.

If you're over 50, you might not have dependents as such, but you might still have outstanding debts, which you may not want to pass on to your children.

You might not be eligible for the maximum level of cover if you apply in your 60s. And some optional features might not be available to you, like choosing level premiums instead of stepped or adding Premium Relief.



Will your occupation affect your insurance choice?

Obviously some professions and trades are riskier than others. Think mining, construction, security, firefighting – even doctors, nurses and dentists may face specific hazards. Check the product PDS for any occupations which are excluded, and check your policy schedule for any special conditions relating to your occupation.



How much do you earn?

How much you earn (and your outgoings) will help determine how much you can realistically afford to pay in premiums.

A higher salary can lead to an elevated lifestyle and associated costs, like mortgage or rent, household maintenance, credit cards, school fees and car loans. You may want your cover to reflect this.



How do you spend your downtime?

If your answer is reading, quilting and watching Netflix, this may not apply. But if you're into rock climbing, scuba diving or skydiving, then you may receive a loading or exclusion on your policy.

And if smoking is a part of your lifestyle, this will raise your premiums.



Do you have pre-existing medical conditions?

Your health history will affect whether any loading applies to your premiums, and in some cases, whether you're eligible for cover at all. Relevant conditions may include diabetes, breast cancer, mental illness including anxiety, stroke, multiple sclerosis, fibromyalgia, kidney disease, melanoma, heart disease and prostate cancer.

If you don't have any medical conditions already, now might be a good time to get life insurance. Your premiums won't change if you are diagnosed with an illness later, unless you apply for more benefits. As usual, check the fine print.
The information provided on this website is general advice only and does not take into account you individual needs, objectives or financial situation. You should read the relevant PRODUCT DISCLOSURE STATEMENT (PDS) AND FINANCIAL SERVICES GUIDE (FSG) before making a decision to purchase or continue to hold a product. Life insurance issued by TAL Life Limited ABN 70 050 109 450 AFSL 237848. Promoted and distributed by TAL Direct Pty Limited ABN 39 084 666 017 AFSL 243260.