6 things to consider when buying a new home
Money Management -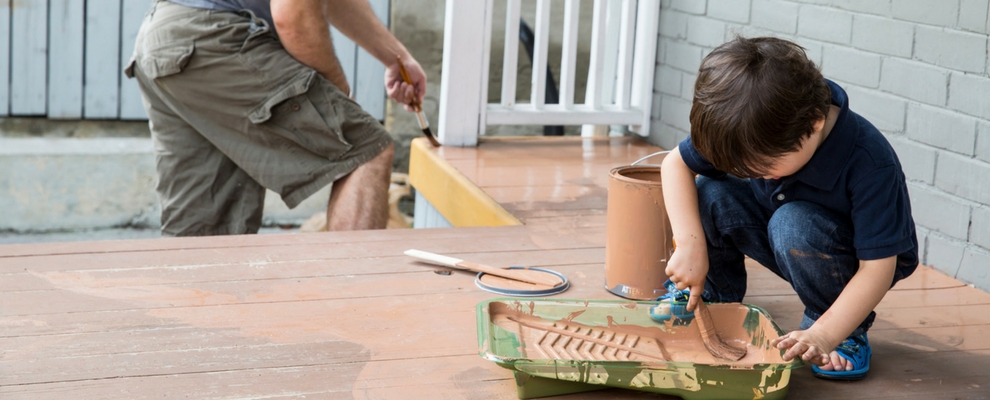 Purchasing your dream home is exciting, but it can also be a nerve-wracking experience. Here are our top six tips to ensure the journey to being a proud property owner is a rewarding one.
1.

Location, location, location
Read up as much as possible on which areas that suit your lifestyle. Work out how long it would take you to commute to work - you might have found your dream home but if you're spending hours stuck in traffic to and from the office you won't have time to enjoy it. Check out schools in the area too. If you're moving with your family or have a baby on the way a good school district will be a determining factor for where you settle.
2.

Know your limits
It can be very easy to fall in love with a home that's outside of your budget, especially when pushy real estate agents show you places outside of your price range. Having a set budget and sticking to it will ensure you're able to stay on top of unexpected fees such as stamp duty, utility bills, maintenance and mortgage repayments.
3.

Invest time in the area
Visit the area at different times of the day and night. At night you might realise it's too noisy or potentially an unsafe neighborhood. Introduce yourself to your neighbors too as they will be able to tell you about the community and benefits of living there. Also check with your agent to see if there are any upcoming property developments in the area - this could be an advantage or disadvantage to your home and its surroundings.
4.

Protect your income
You've spent years saving and are finally ready to invest in one of your most important assets. Once you've been handed the keys ensure you protect your ability to pay the mortgage in the event of illness or injury by taking out income protection. If unforeseen circumstances occur,
income protection
can potentially cover up to 75% of your salary allowing you to pay your mortgage while you recover.
5.

Hire a building inspector
Your new house might look the part but you need to ensure it's structurally sound too. A building inspector is experienced in looking beyond the exterior to find structural damages, potential drainage nightmares and unexpected costly repairs.
6.

Consider future needs
You've found the perfect property for your needs at the time – an awesome entertaining area, incredible views and all the mod-cons - but consider whether these will satisfy your needs in future years. For example, if you're planning on having children is there room for your expanding brood to sleep and play? If you're running your own business, is there a space for a studio so you can work from home? Make a list of future plans and work out whether your new home will accommodate them.